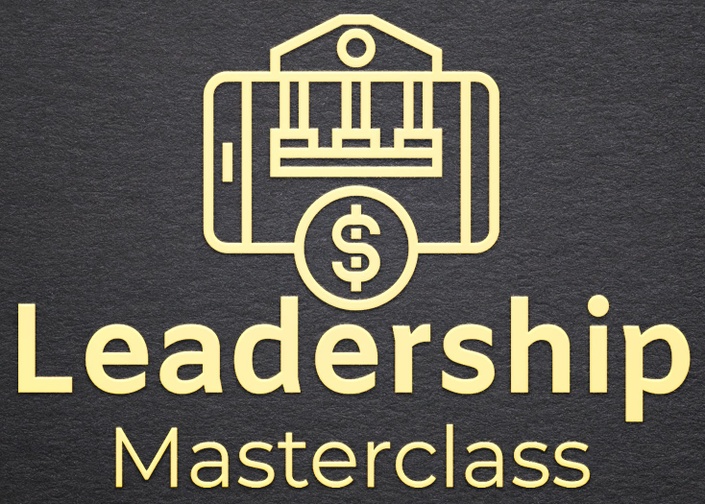 VIP: Leadership Masterclass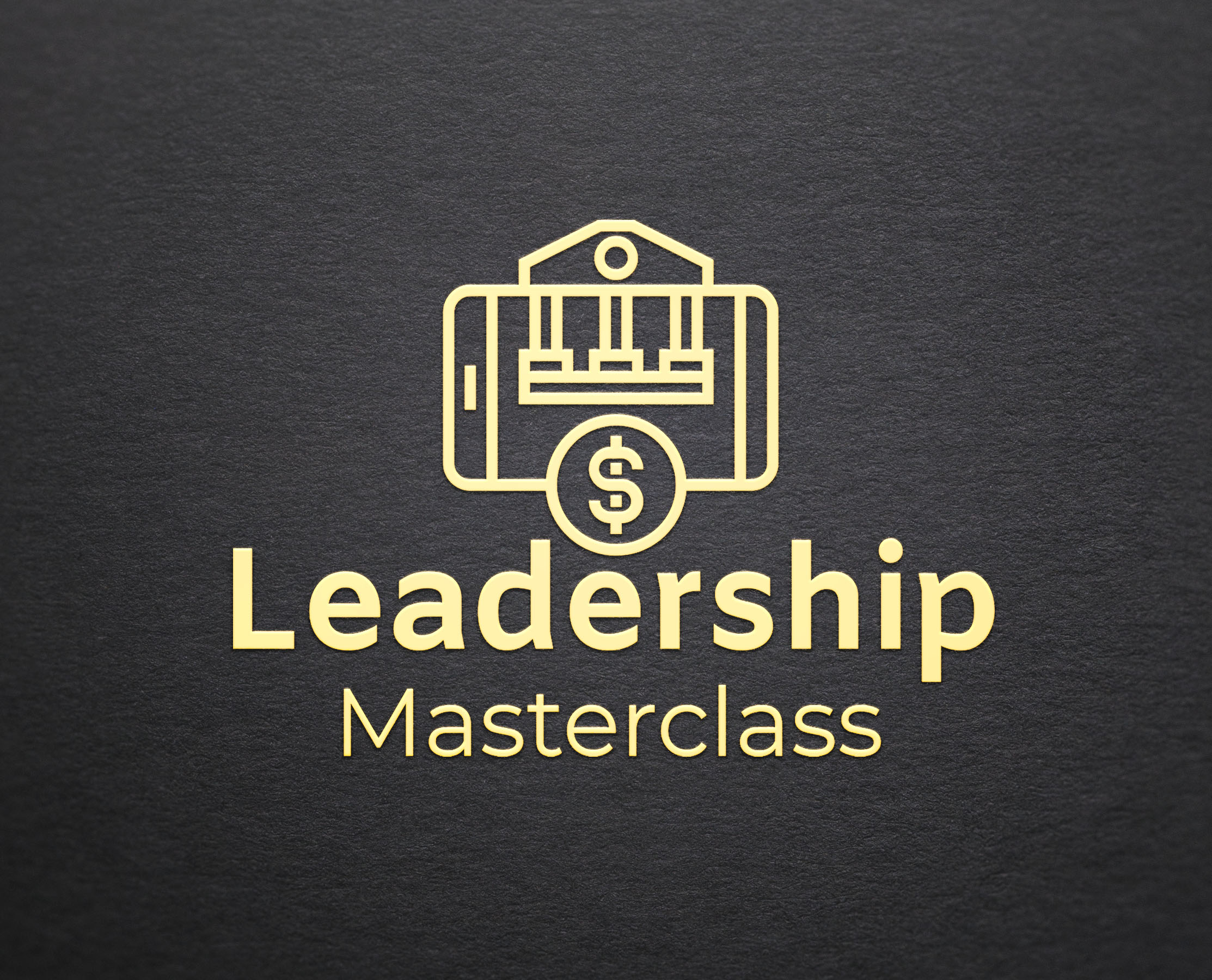 How To Become a Great Leader
These days almost all of us will find ourselves having to lead at some point in our lives.
That might mean becoming a parent, or taking charge of a class or activity.
But moreover, it will mean being in charge of colleagues. If you want to progress in almost any industry, then eventually you are going to need to start managing other people.
Unfortunately, this is something that doesn't come naturally to a lot of us.
If you are someone who is not naturally inclined to leadership, then the thought of telling others what to do might make your skin crawl!
But you know what?
Leadership is a skill that we should all have.


What's The Solution?
Developing yourself as a leader means understanding what makes people tick, building your confidence, learning to persuade others and becoming a stronger and more imposing character. Being a great leader is not only important in the workplace – it's important for everything that you do.
And this is the good news: not all great leaders are born.
Some are made and you can be too once you learn how to build up your confidence, your authority and your ability to make the right decisions under pressure.
These are skills like any others and they're skills that can be trained and developed.
I've created a Leadership Masterclass. Split up into short units.
It's easy to understand so you can read through and take action right away.


Leadership Module
John Quincy Adams once said, if your actions inspire others to dream more, learn more, do more and become more. You are a leader. Leadership is arguably the single most important value your organization can benefit from. But how do we incorporate it into our businesses and into our lives? How do we embody it in the workplace? And how do we develop it not only in ourselves, but in those around us and below us as well? Because true leadership is not just about developing yourself or managing others. It's about effecting positive growth and transformation.
And the people you work with in this course, we're going to show you how to do exactly that.


Better Meetings Module
Dave Barry once said If you had to identify him one word the reason why the human race has not achieved and never will achieve its full potential. That word would be meetings. And Peter Drucker once said meetings are a symptom of bad organization. The fear of meetings the better. Now those might sound like pretty pessimistic observations but it's true. A lot of time gets wasted at meetings. In fact several studies have shown that poorly optimized meetings are an enormous drain not just on companies themselves but even on the economy as a whole. So how do we ensure that your organization doesn't fall victim to this. How can we guarantee that meetings in our organization are effective efficient and ultimately a benefit to our businesses rather than a liability.
In this course we're going to show you how to do exactly that.


Culture Module
Brian, Krista Fenech once said, Being a great place to work is the difference between being a good company and a great company. The success of your business is largely dependent on your company culture. The atmosphere of your workplace, the traditions, the routines, the values all have an undeniable effect on the performance of your teams, the morale of your workers and even your bottom line. So what can you do to foster a positive company culture? How do you ensure that when your people show up in the morning, they're both happy and proud to be there?
Well, in this course, we're going to show you how to do exactly that.


Communication Module

Lee Iacocca once said, you can have brilliant ideas, but if you can't get them across, your ideas won't get you anywhere. Communication is the key of a successful organization. Everything rests upon it. Leadership, management, teamwork, customer service, sales, all of these things depend upon the ability to communicate effectively. But how can you teach, cultivate and encourage these skills within your organization? And how can you leverage it to take your business performance to the next level?
In this course, we're going to show you how to do exactly that.


Employee Monitoring

John C. Maxwell once said one of the greatest values of mentors is the ability to see ahead what others cannot see. And to help them navigate a course to their destination. Your organization is only as strong as your people. If your people don't grow as individuals, then your ability to grow as a company will be compromised. Plenty of executives pay lip service to the idea that there are people are their most valuable asset. But tragically, very few put that into practice. The fact is, if you want to take your organization to higher levels, you need to ensure your people are being a mentor. You can do this by encouraging leaders and supervisors to proactively mentor their people, as well as by creating an actual formal mentoring program or system.
And this course, we're going to show you how to do exactly that.


Goal Setting Module

When speaking of goals, Jim Rohn once said, there's no telling what you can do when you get inspired by them. There's no telling what you can do when you believe in them. And there's no telling what will happen when you act upon them. And Zig Ziglar tells us a goal properly set is halfway reached. And they're right. Nothing propels us forward, like having an attractive goal set out before us. That's true for both individuals as well as for organizations. Having that image in our mind of a future state or a milestone gives us the motivation we need to stay focused, productive and effective. And on an organizational level, goals provide a sense of clarity that keeps everyone on the same page and gives your team members a clear sense of mission. But how do we implement goals setting most effectively? How do we approach this in a way that gives us the highest chance of actually achieving our goals, both in our organizations and in our personal lives?
In this case, we're going to show you have to do exactly that.

Management

Henry Mintzberg once said management is, above all, a practice where art, science and craft meet, becoming a good manager is perhaps one of the most difficult skill sets to develop consistently and apply on a day to day basis. That's because it's a practice made up of many disciplines. Sure, to be a good manager, you need to be a good leader. That is, you need to inspire, motivate and influence. But you also need to have an excellent grasp of other things like planning, budgeting, disciplining, delegating and countless more. The success or failure of your organization depends on your ability to skillfully balance it all. So there's no room for half heartedness and little room for failure in this course.
We're going to help you with that leviathan of all my challenges. Being a good manager.


Productivity Module

Ben Franklin once said, time is money wasted now. Pay for it later. And it's true, right? Even as an individual, if you're bleeding minutes, you're bleeding dollars. But in an organization made up of many people, the effect is exponentially greater. The cumulative amount of time being wasted or lost to distraction, procrastination or slow, unmotivated work could be eating away tens or even hundreds of thousands of dollars from your bottom line. So how can you cultivate a positive work ethic and maximize productivity in your business? Well, that's exactly what we're going to show you in this course.


Project Management Module

Jaffrey's one said project management is like juggling three balls, time, cost and quality. And it's true. Project management requires you to balance a lot of difficult variables. And the stakes are high. In many cases, the very life of a business itself may depend on the ability of its project managers to keep operations running smoothly and efficiently. Project management can be described as the art of initiating, planning, executing, controlling and closing the work of a team to achieve specific goals and meet specific success criteria by a specified time. But how can you ensure that you or the project managers in your organization are operating performance?
And this course, we're going to help you do exactly that.


Teamwork Module

Andrew Carnegie once said teamwork is the ability to work together toward a common vision. The ability to direct individual accomplishments toward organizational objectives is the fuel that allows common people to attain uncommon results. An organization's ability to succeed hinges on teamwork. The ability of your people to act together, augment and accommodate each other's strengths, weaknesses and specialties is vital to the accomplishment of your mission. They must have a shared vision, shared focus and mutual trust. But how do you get your team to the point where they're able to embody these ideals?
How do you truly leverage the power of teamwork in the workplace? In this course, we're going to show you exactly how to do that.


Time Management Module
Jim Morone once said time is more valuable than money. You can get more money, but you cannot get more time. And it's true. It's the most valuable asset we have at our disposal. Every hour in our work, they translate to dollars spent, dollars gain or dollars wasted. Our abilities to produce, to profit, to grow in scale are old, dependent on our ability to manage and dominie time. But how can we truly take command of this golden asset? How can we ensure we're making the absolute best use of the minutes and hours in both our businesses and in our personal lives?
In this course, we're going to show you how to do exactly that.

Workplace Morale Module

Red Power once said happy employees are loyal employees and loyal employees can do amazing things. And William Craig said, you don't necessarily have to know every employee's favorite pizza topping, but it's vital to recognize their needs from a human perspective. And it's true, your organization's success won't last long if your team members spirits are low. This is why it's absolutely critical that you know how to boost to maintain workplace morale. But doing so is easier said than done. How exactly can an organization increase the happiness and satisfaction of its workers? And how can we ensure enough attention is paid to workplace morale without jeopardizing the financial performance of the business?
In this course, we're going to show you how to do exactly that.
Your Instructor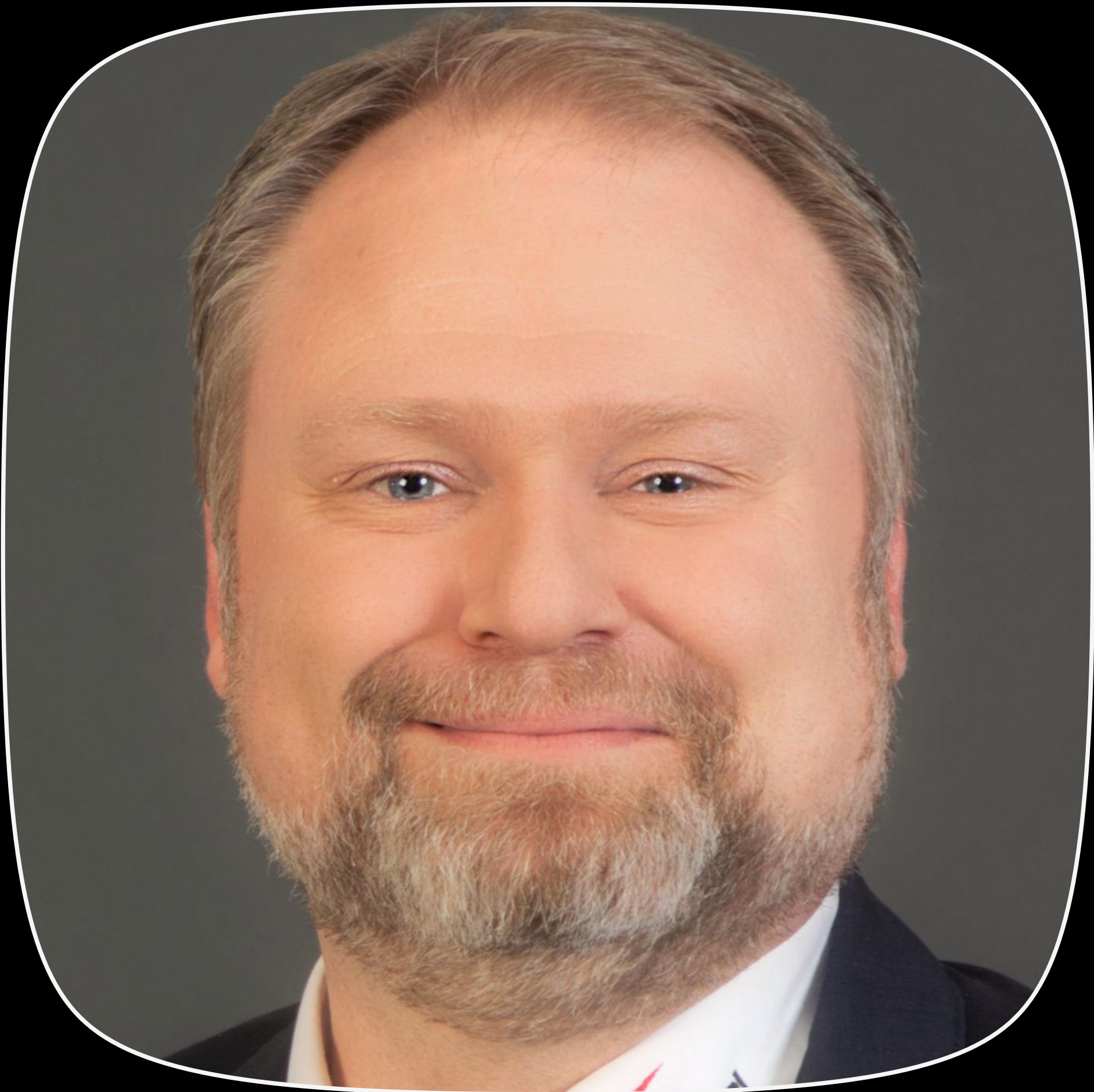 Hello, B.K. here, I am the managing director of a company that manufactures and sells professional coffee machines.
My job is to control the entire marketing and sales.
For this reason I have acquired a very comprehensive knowledge in online marketing over the years.

Since 1994 I have been involved with the internet, marketing and content creation. Now I would like to share this knowledge with all interested parties. For this reason I have developed this Master-Class. Here you really learn everything you need to know as an executive, marketer, freelancer or self-employed person. I will regularly add more useful content, and I am looking forward to continue.
I am also interested in good and healthy food, I like to do sports and I am a trained Barista (SCAE).

You can Always reach me at [email protected]
I am happy to hear about you and your Business!

Course Curriculum
Leadership Module
Available in days
days after you enroll
Management Module
Available in days
days after you enroll
Better Meetings Module
Available in days
days after you enroll
Courses Included with Purchase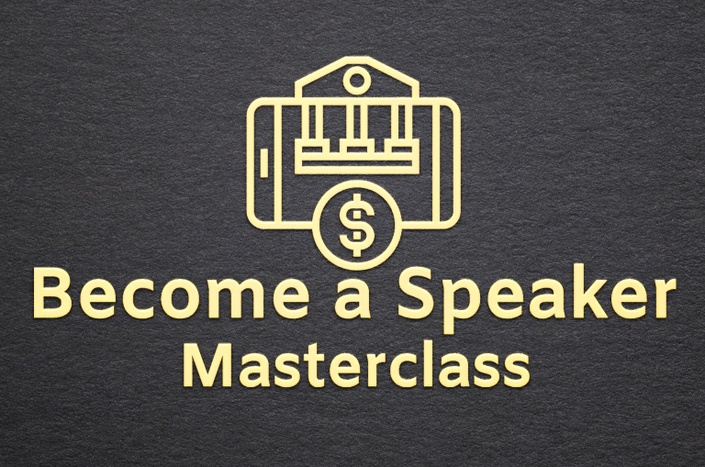 How To Become A Highly Profitable Speaker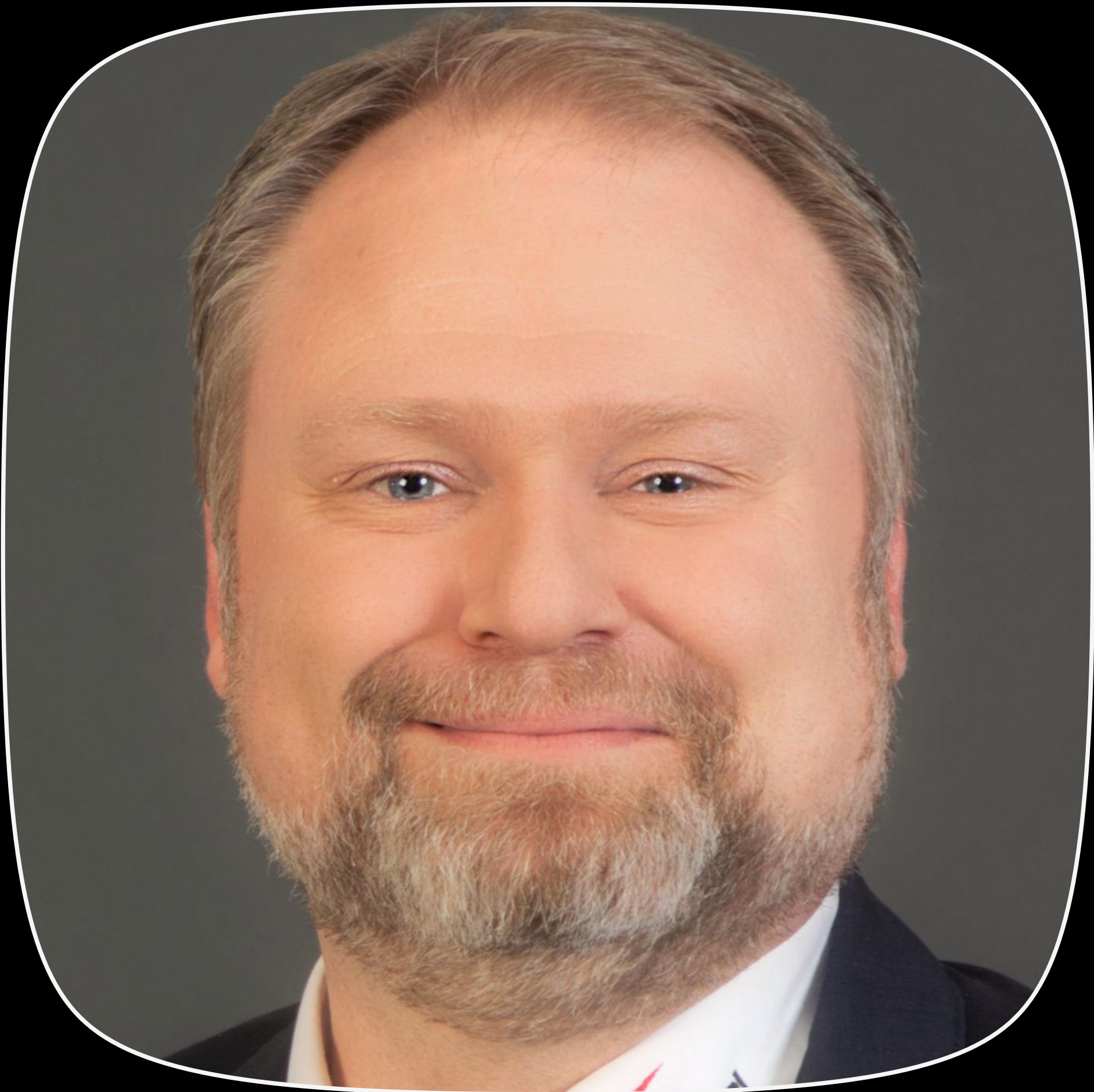 $14.20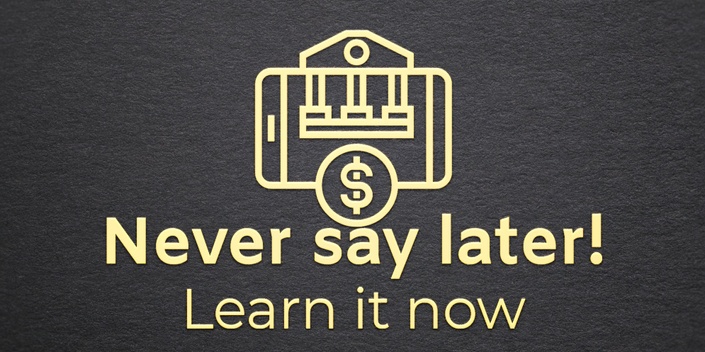 How to: Never Say Later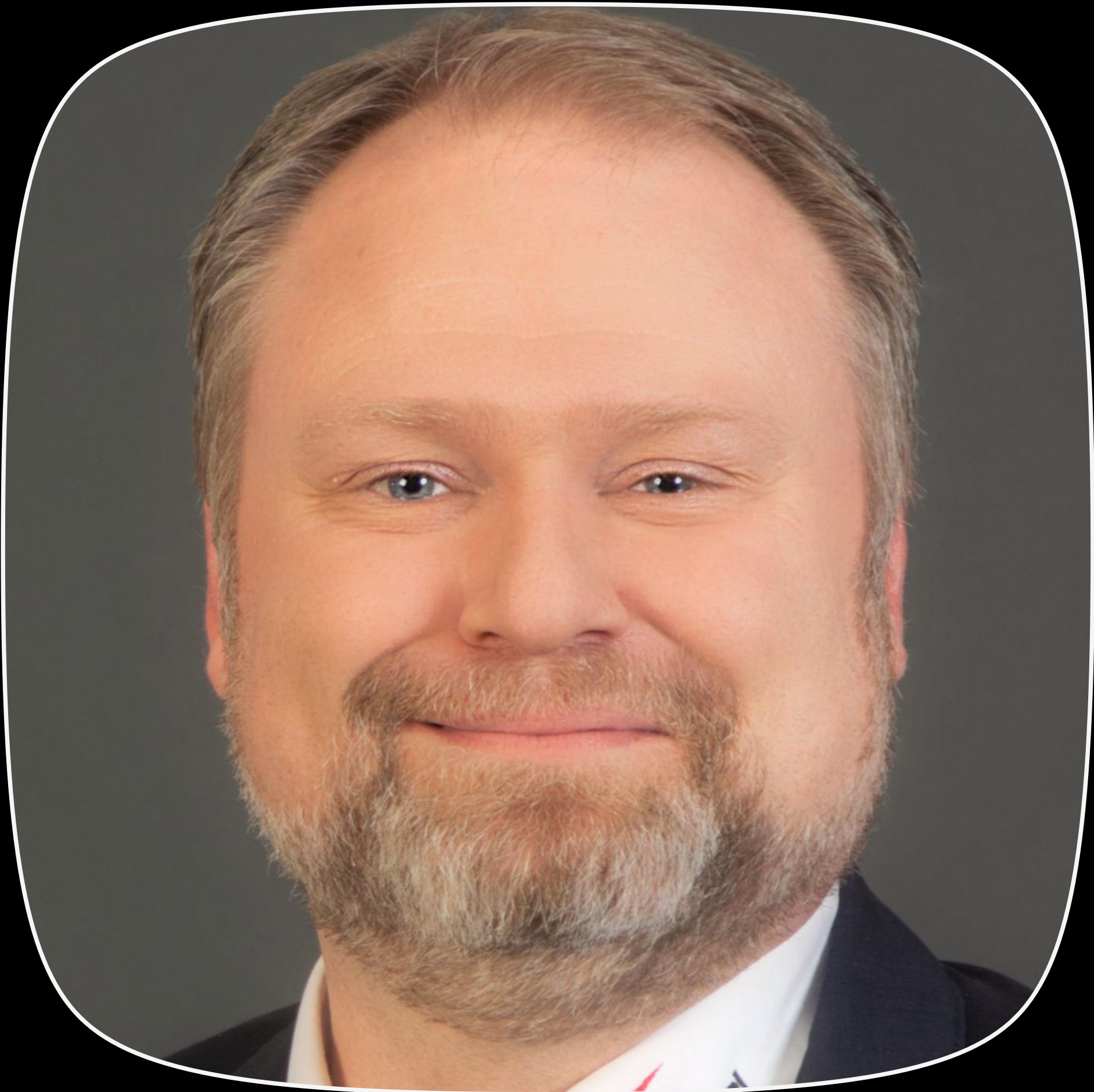 $7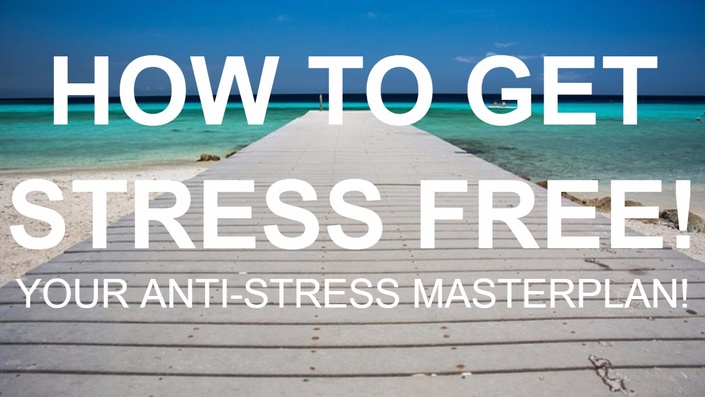 Stress Free Forever!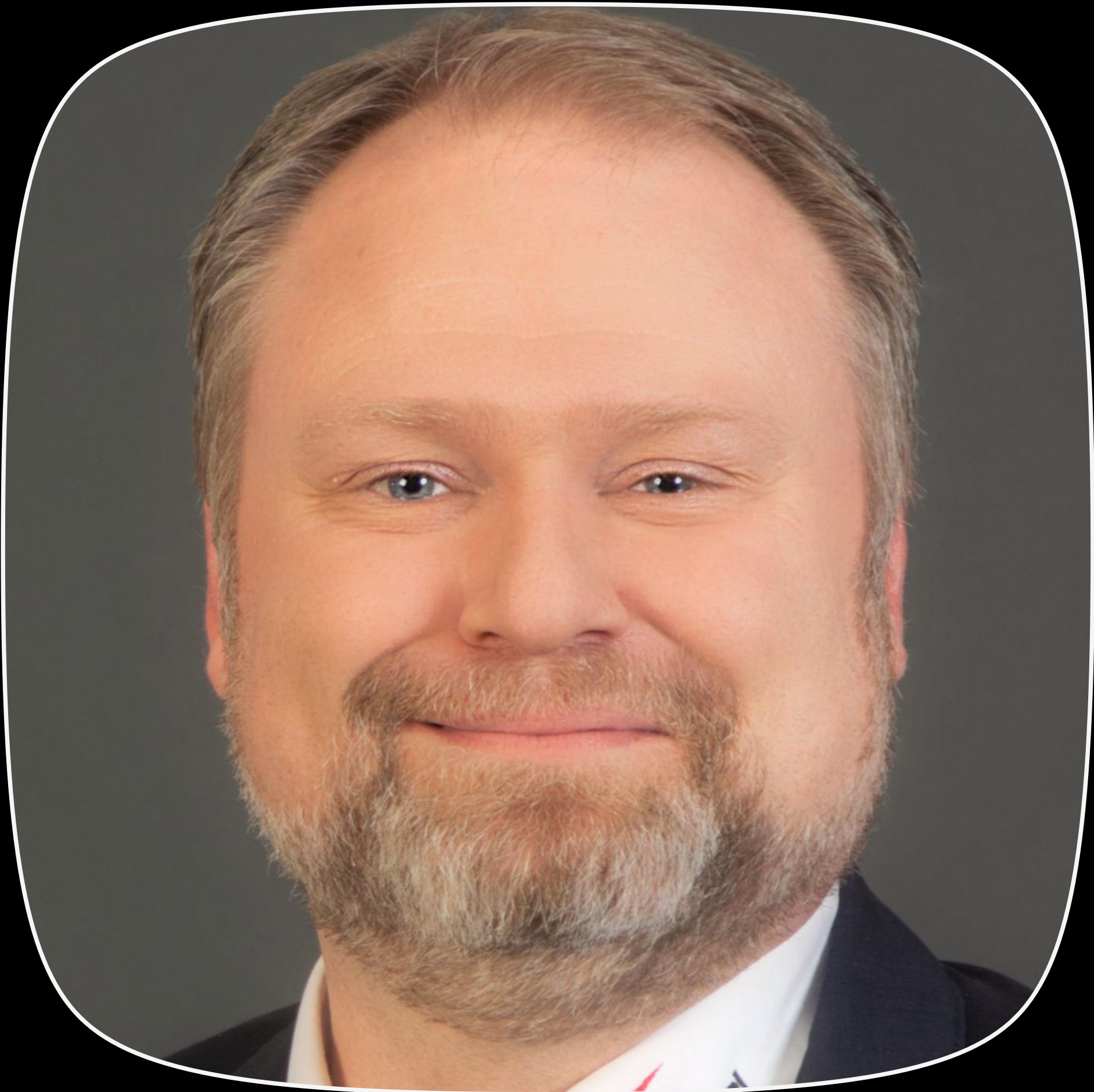 $7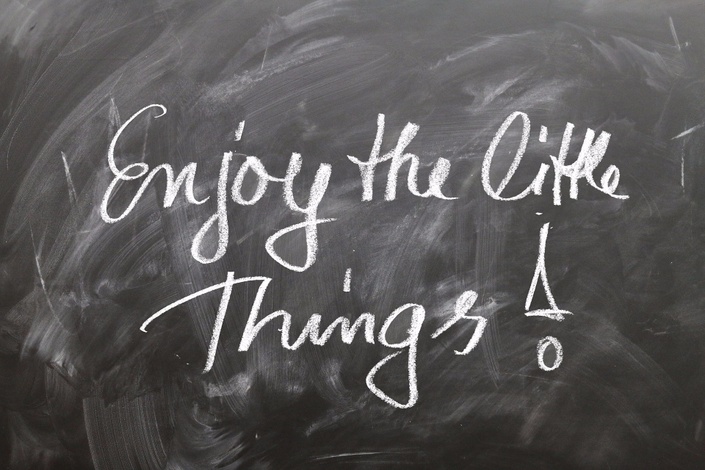 Change your Mind: How to think positive!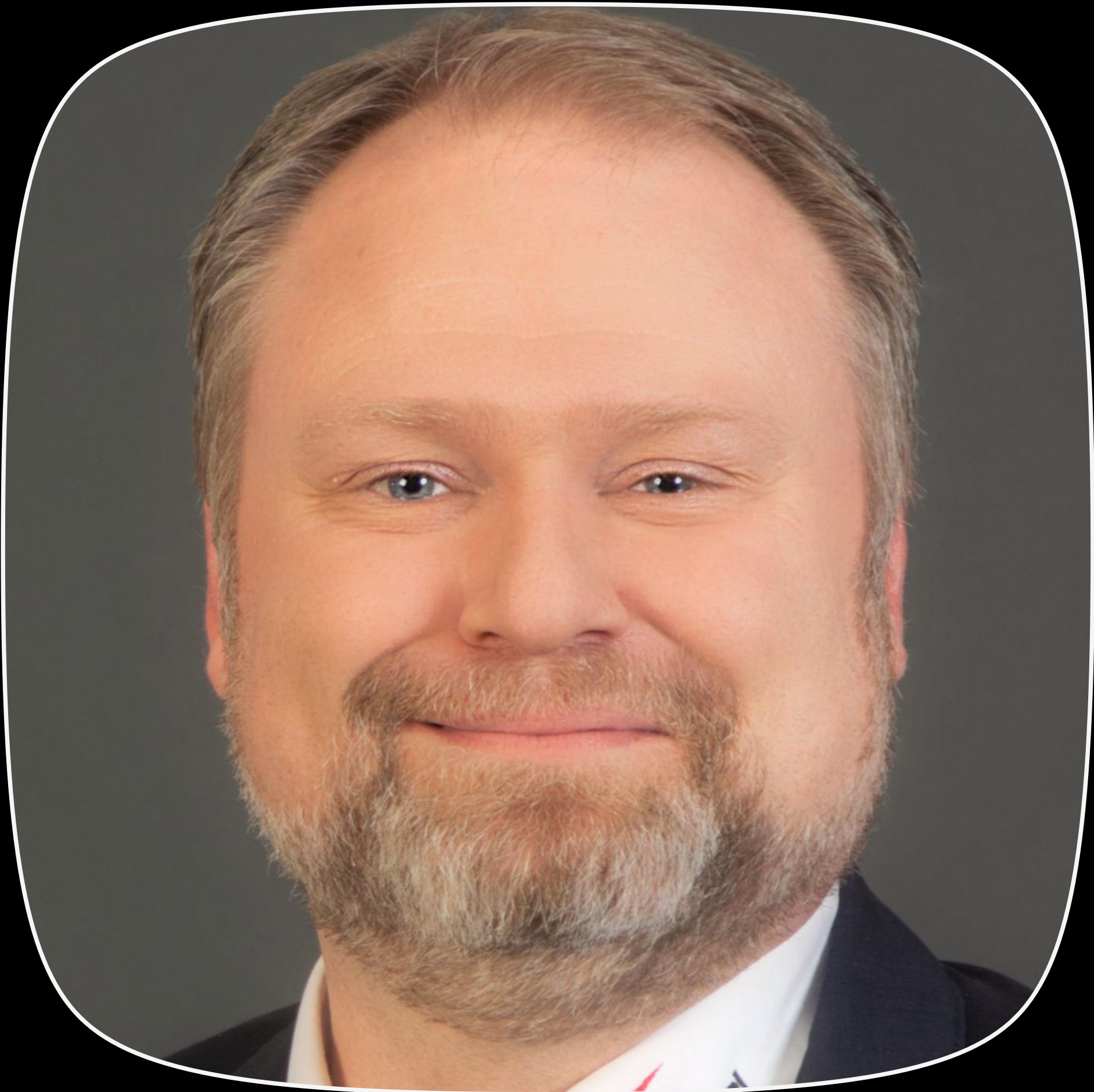 $7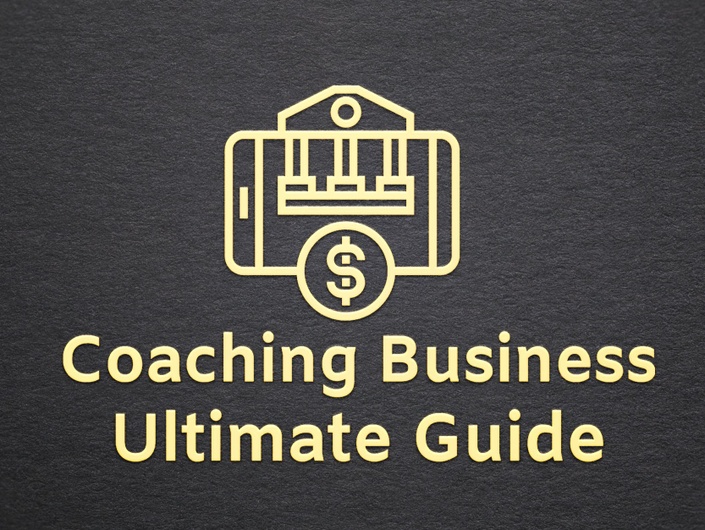 Ultimate Guide to you own Coaching Business!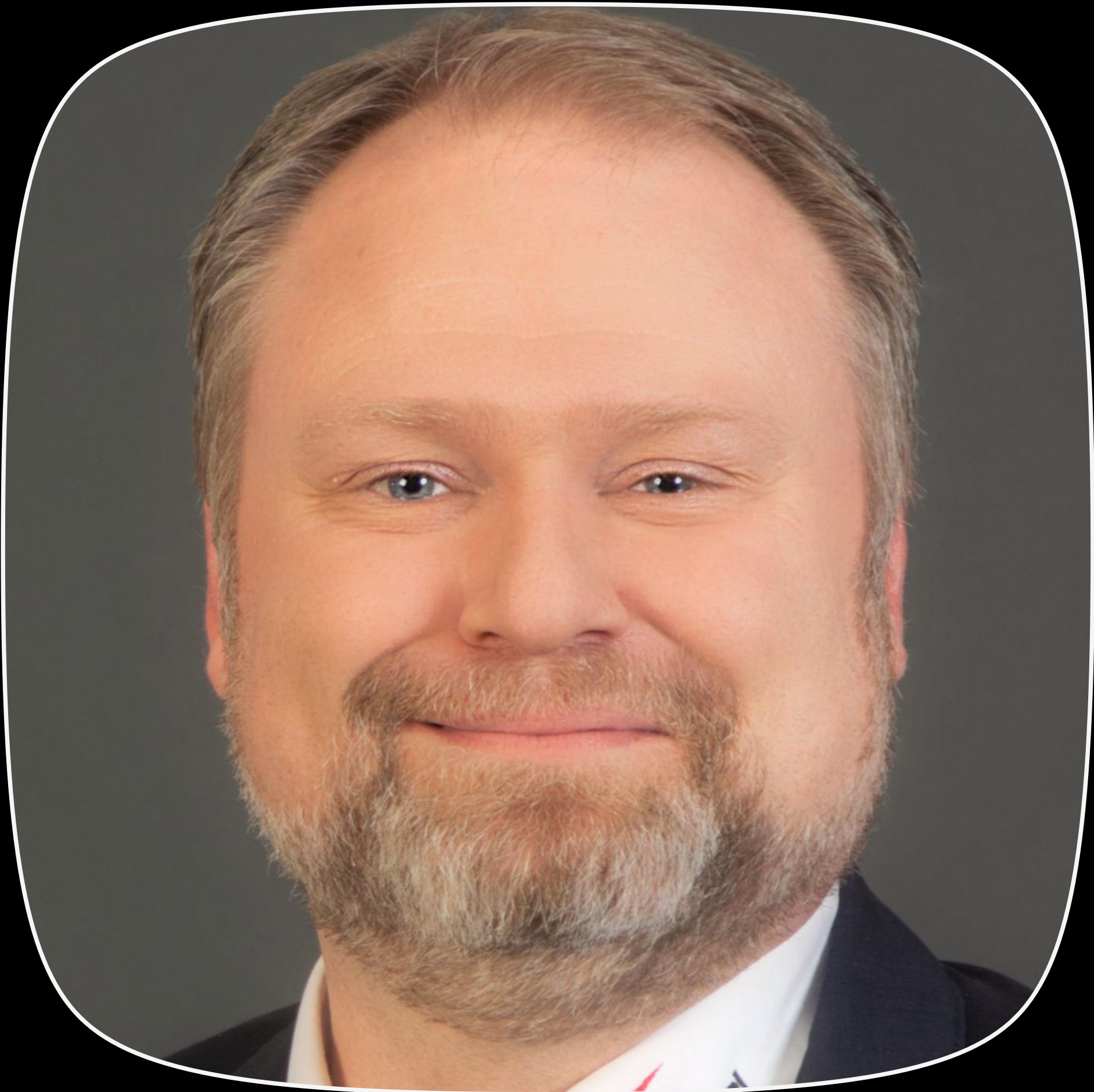 $7
Original Price: $42.20
Frequently Asked Questions
When does the course start and finish?
The course starts now and never ends! It is a completely self-paced online course - you decide when you start and when you finish.
How long do I have access to the course?
How does lifetime access sound? After enrolling, you have unlimited access to this course for as long as you like - across any and all devices you own.
What if I am unhappy with the course?
We would never want you to be unhappy! If you are unsatisfied with your purchase, contact us in the first 30 days and we will give you a full refund.